Certified and professional electronics and e–waste recycling in Singapore.
Managing disposal, recycling, data destruction and value recovery
of old computers and other IT equipment.
Ethical E-Waste Recycling and IT Asset Management with Secure Data Erasure

Welcome to ViroGreen, we are committed to working closely with our customers to help them maximize their return for redundant and retired IT assets.
Whatever your IT recycling needs, we can help. Our company can provide you a cost effective solution that fulfills your needs – keeps your business secure and meets government standards. Our services include computer and IT disposal, electronic waste recycling, IT recycling and IT lifecycle services.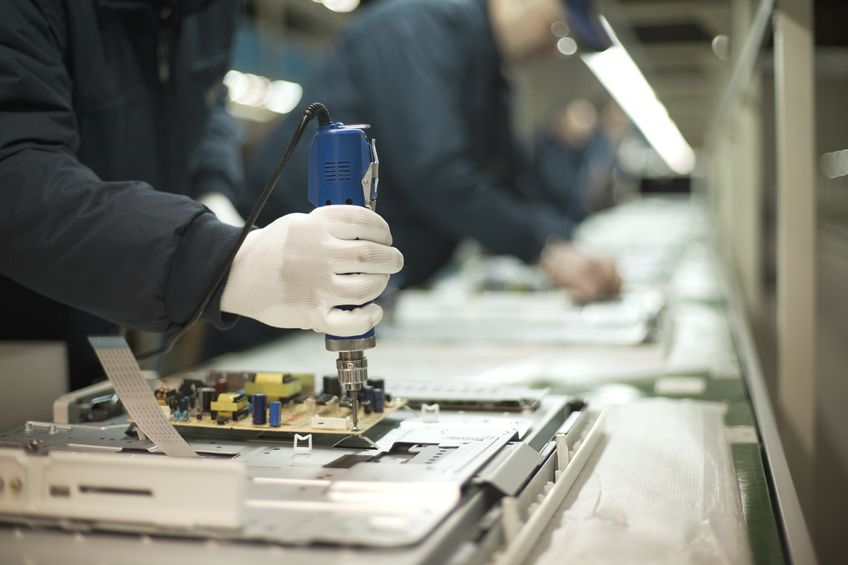 Electronics Recycling, ReMarketing and IT Asset Value Recovery  Maximize your recovery value while minimizing any negative impact on the environment.
IT Asset Recovery,  IT recycling and Data Destruction
Secure, meet government standards and maximize the recoverable value of your IT assets.
Industry News & Announcements
Minimizing e-waste helps to conserve resources and reduce the amount of energy we take from the earth. The manufacturing of electronic devices and the use of rare materials that go into their production represent a huge source of embodied energy. Reusing the precious...
read more
Call +65 6451 0665 or email us to arrange your electronic recycling
Drop us a line anytime, and one of our customer service reps will respond to you as soon as possible