Electronic Waste Recovery
Electronics recycling, Electronics Remarketing and IT Asset Recovery Maximize your recovery value while minimizing any negative impact on the environment.
Electronic Waste Recycling & Recovery Singapore
Our solutions ensure that you are able to maximize the cost and investment of your obsolete IT equipment. We place close consultation with you as high priority in developing cost-effective and time-efficient Electronic Waste Recovery plan that will suit your business needs. We will also guarantee that we follow standards and processes that will preserve sensitive electronic information and employ only the safest and most proper recycling and handling mechanisms to protect the environment.
Electronic Waste Management
Our Services are governed by experience and know how to best manage your IT/Electronic asset retirement and disposal requirements. By listening to your needs, we tailor our services to help you by securely removing your company's data, recycle to reduce e-waste and maximize the value of your retired IT assets.
1. Electronic Waste Collection – Onsite e-waste collection services available.
2. Electrical / Electronic Asset Recovery – A suite of services to help you extend the life of your products through refurbishment and remarketing.
3. Electrical / Electronic Reverse logistics – Management of returns and parts harvesting
4. Electronics Recycling – Acts as a single point of contact to help process your requirements through our recycling partners.
We at Virogreen work at providing you with a service that will not only meet your needs, but also protect your business and brand, following environmentally friendly industry standards. Our team is dedicated to working closely with you in delivering you with premium Electronic Waste Recovery Services.
Fill-out our inquiry form today and allow us to help provide you with Electronic waste recycling services.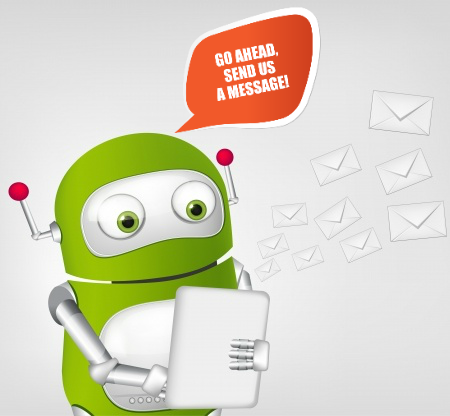 Contact Us
Email us at info@virogreen.net or call us on +65-64510665 to arrange a suitable time for our friendly and helpful driver to collect your retired and obsolete IT assets.
Collection
Our driver will come to your premises and will collect your retired and obsolete IT assets and return these to our facility. The driver will issue you with a Waste Transfer Note and a Data Destruction Certificate.
Recycle
Once your electronic waste are delivered back to our recycling facility, all items are wiped to Data Protection Act standards. If there are any working electronic items then we may refurbish these or we destroy items that are unable to be reused.
We aim to be your trusted IT partner so that your long term care needs are met in a timely and cost-efective way.
Drop us a line anytime, and one of our customer service reps will respond to you as soon as possible