E-Waste Recycling Singapore
Management of Electronic Waste in Singapore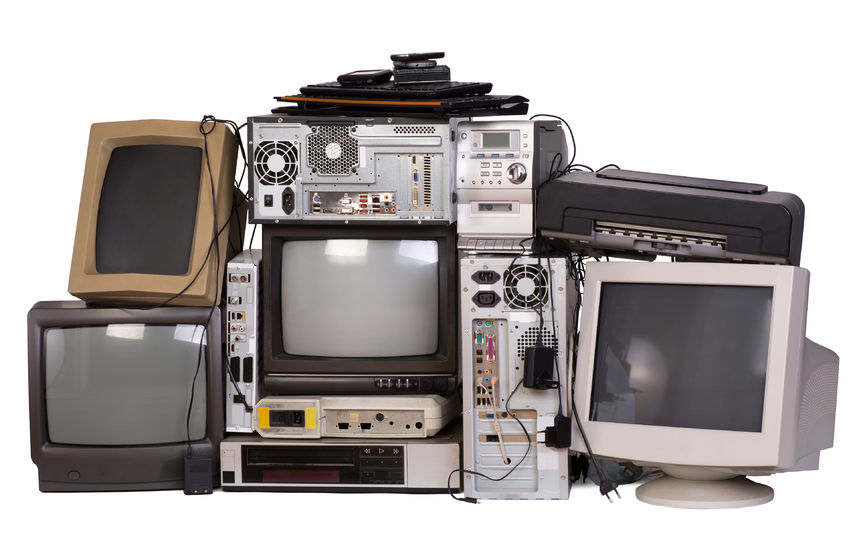 Electronic Waste Singapore
As one of the most popular developed countries in the world, it is expected that Singapore will also be among the top consumers of the latest in technological advancements. As a technological hub in Asia, it is only normal for people to be exposed to a lot of new gadgets and equipment that can make lives easier and more interesting.
However, this can come at a price which is far more costly than the dollars on the tag. As people bid goodbye to their old appliances and gadgets, they are also introducing more electronic waste (e-waste) to the environment.
So how is Singapore dealing with this problem?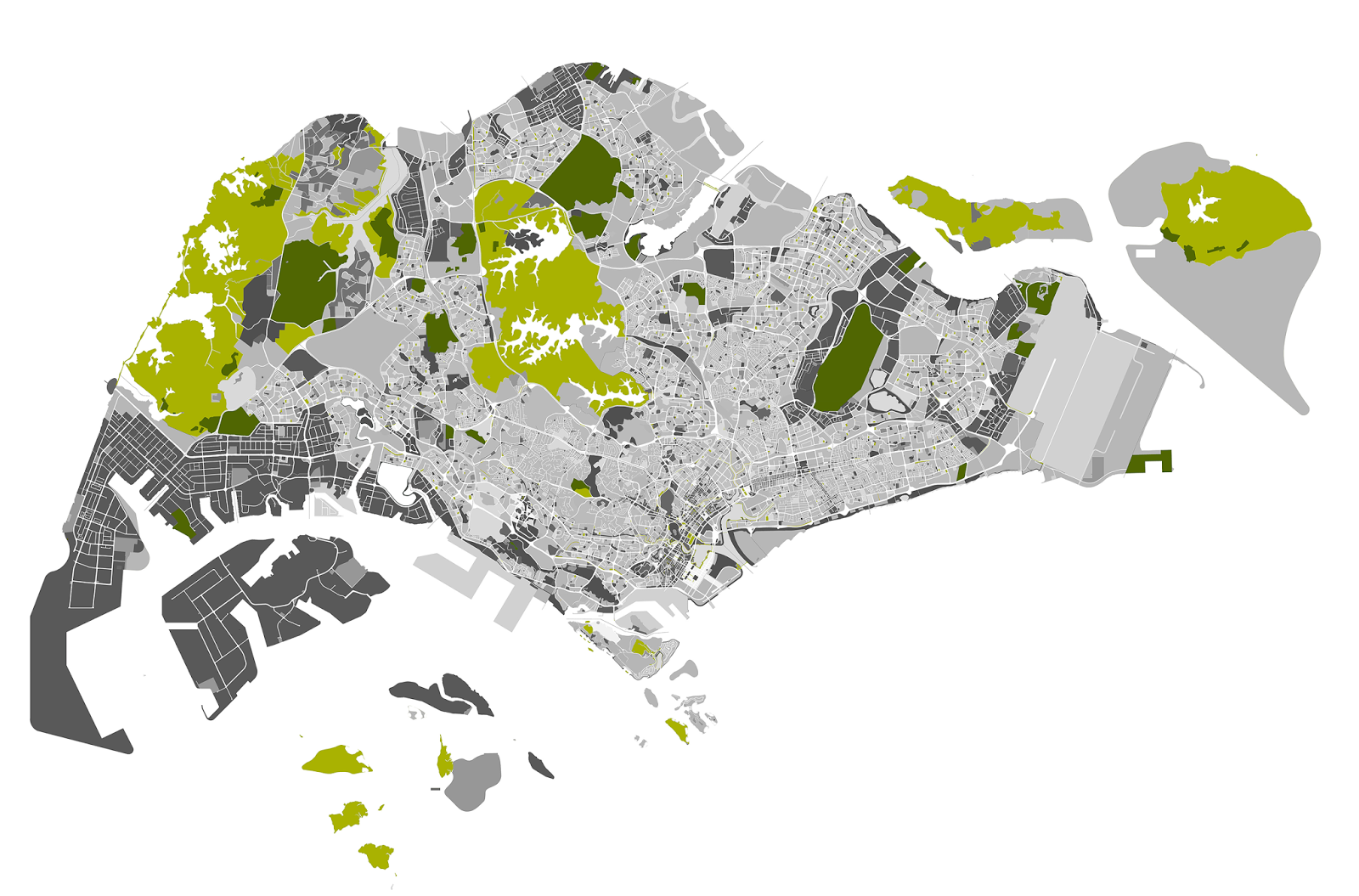 Singapore: The Geological Importance on E-waste
Next to the Republic of Maldives, Singapore comes second among the smallest country in Asia. It has a total land area of 697 square kilometers. This is significant to the country's e-waste management because this determines how much it is contributing to the worldwide problem, and also how they are affected by it.
It is a fact that Asia has become one of the largest e-waste disposal region around the world. It is sad that E-waste from developed countries is dumped in the region, which only adds to their own growing load. India, China and the Philippines are among the Asian countries that receive these wastes, such as old computers, refrigerators, air conditioning, cell phones, etc.
With our world becoming more dependent on technology, can you imagine the amount of waste that is generated everyday?
But we in Asia should not just place the blame solely on developed western countries for all their waste because Asia alone is one of the biggest consumers of electronic and electrical devices. With a population that reach billions, and with many people or households owning a handful of devices and appliances, it is only expected to have an increase in electronic waste. Asia contributes close to 60% of the total e-waste generated around the globe.
An advanced country such as Singapore is expected to be one of the major sources of e-waste in Asia with electronic device ownership in the republic being a stone's throw away from a hundred percent.
Surprisingly, this is not the case because its small size prevents it from being used as a dumping ground for e-waste from other countries. Compared to other giant countries, Singapore has a much smaller population, despite the influx of expats, hence they also have less e-waste produced. See the data of world's worst electronic waste offenders below.
How Singapore responds to E-waste
Although Singapore may not have formal e-waste laws like other Asian countries, it is still able to manage the e-waste problem effectively. The country has an active recycling and second hand market, while they also emphasize recycling measures. This is the reason why there is a small amount of e-waste that goes to disposal facilities.
On top of that, the Singaporean government also launched guidelines that will assist companies in recycling their e-waste. Not only do they focus on proper e-waste disposal, they also make the most of the "waste" that is accumulated.
The Ministry of Environment and Water Resources is guided by two principles for Singapore's waste management system. This includes the following:
Maintaining high levels of health
Optimising resource utilisation in the waste disposal system
It is a proven fact that e-waste doesn't only destroy the environment. Consequently, it can also harm us along the process. The health risks range from the less risky to fatal, and with very little land mass to process waste, Singaporean authority encouraged private companies, schools, retailers, and households to minimize, segregate and recycle their e-waste.
IT Vendor offers full service e-waste recycling for end of life IT equipment and residential generated material in Singapore.
In Singapore, there are IT vendors that are also doing their part in managing e-waste. Aside from proper disposal, companies are also adapting ways to recycle their old and unused products. According to the National Environmental Agency (NEA), existing e-waste disposal facilities in Singapore today has the capacity to manage the e-waste that is produced locally.
In an interview with Channel News Asia in January 2015, Siti Farhana Mahadi, an executive for outreach and programmes management at the Singapore Environment Council (SEC), claimed that people need to know how to dispose and recycle their e-waste properly.  This is most important especially with the ever increasing popularity of electronic devices in Singapore.
The numbers show an increase in the amount of e-waste collected over the years. A total of 2,700 kilograms was collected in 2012, 6,500 kilograms in 2013, and a total of 8,700 kilograms in 2014
Singapore has definitely upped their ante when it comes to reducing e-waste, while promoting recycling initiatives. It is true that Singapore may be a small player in contrast to the global scale of things, but with responsible e-wast management, we can help avoid the damage to our environment and protect ourselves from the risks such wastes bring to human health.
Your keyboard or smartphone may look harmless from the outside, but when this structure breaks, its internal parts can have dangerous effects. Minister for the Environment and Water Resources, Vivian Balakrishnan, put it more aptly when she said:
It's crazy to mine gold, silver, and precious metals from the earth and then dump them. Urban mining is a business idea whose time may not have come yet, but it will come eventually.
Ultimately, this issue appeals to our sense of responsibility for the e-waste we produce. If you are not alarmed by this global phenomenon, probably because it's not a serious issue in Singapore, then you need to arm yourself with more information to be fully aware of the stakes here. Before you swoon over your next laptop, or your latest smart phone, think of the ones you will be disposing soon.
How many cell phones have you owned ever since your very first purchase? Planning to replace your old TV set soon? While planning on what to buy, also take the time to think about what to do with the old ones. That small step can help lessen the toxic e-waste footprints we leave on this planet.
E-Waste Recycling Explained
Our Location
[google-map-sc]