Data Destruction and Security Services
Full suite of secure data destruction that meets government standards.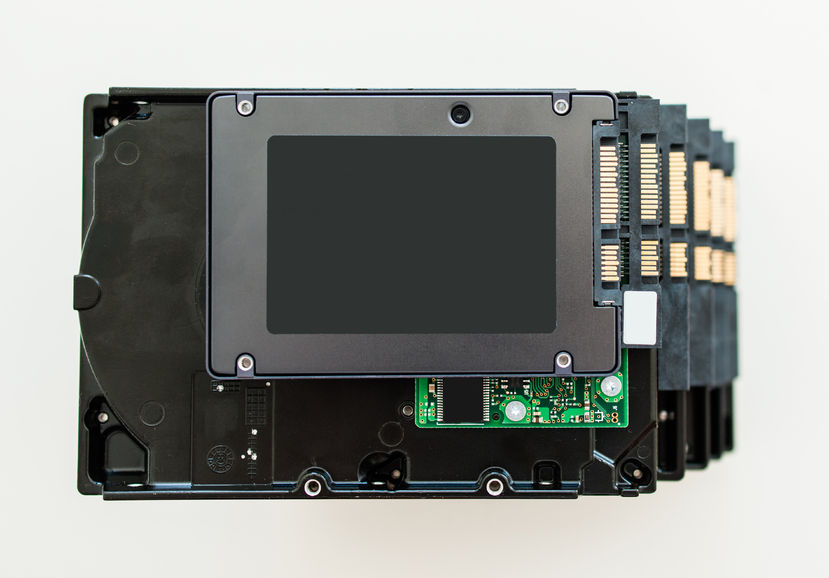 ViroGreen Data Destruction at a glance:
Many businesses today are worried about data security. The amount of sensitive information collected on hard drives and other storage devices are susceptible to information hijacking during the process of destruction. As many vendors today aim to provide destruction services, they lack the facilities and knowledge to process such requirements. Therefore this is done through sub contractual services where other vendors handle the actual destruction.
Through the many hops of service transfer, your storage devices due for destruction end up vulnerable along the way with no security processes in place to protect it from either getting lost in transit, or from information being high-jacked.
We are here to help. Today, we at Virogreen possess the necessary knowledge and facility to help our customers eliminate the risk once and for all. We do not subcontract our job requirements to third party vendors to handle our customer's disposal requirements. We provide the necessary facilities to allow our customers to choose from a range of services listed below:
Data Destruction services that complies with US Department of Defence 5220.22M for clearing and sanitation digital data.
Onsite / Offsite Degaussing services for the destruction of storage media (Spindle Hard drives, SSD, Tape drives).
Onsite / Offsite Destruction services for the destruction of storage media
Customized machinery to cater to the need for the destruction of a large quantity of hard drives.
Online monitoring of media destruction at our facility without the need to be there in person.
Proper set of destruction certificates will be provided for every destruction exercise.
Certified Business Data Destruction
All of the above are done with proper machinery that strictly complies with standards on government mandates such as:
PCI DSS (Payment Card Industry) Data Security Standard
NIST (National Institute of Standards and Technology) Guidelines for Media Sanitization
NIST SP 800-36
NIST SP 800-88
HIPAA (Health Information Portability and Accountability Act)
PIPEDA (Personal Information Protection and Electronic Documents Act)
GLBA (Gramm-Leach-Bliley Act)
Our machinery provides the necessary compliance to also provide our customers with the peace of mind as we handle their problem. They are tested for the following:
Built-in safeguards check the stored power and field strength during each erase cycle to ensure complete erasure every time. A field strength indicator on the display and an "Erase Complete" message reports the status of the operation cycle.
Erasure Verification Tests: Hard drives erased with our machinery have been tested and verified by hard drive manufacturers, information recovery companies, private and governmental forensic laboratories, all of which independently confirmed no data was recoverable.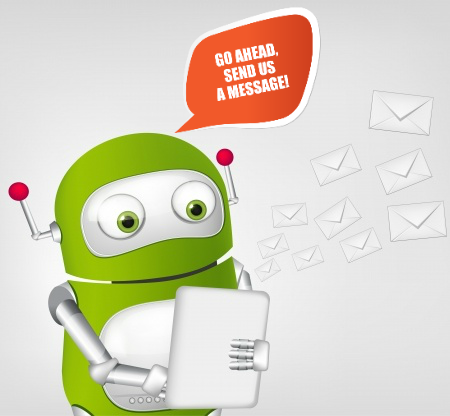 Contact Us
Email us at info@virogreen.net or call us on +65-64510665 to arrange a suitable time for our friendly and helpful driver to collect your retired and obsolete IT assets.
Collection
Our driver will come to your premises and will collect your broken or obsolete IT assets and return these to our facility. The driver will issue you with a Waste Transfer Note and a Data Destruction Certificate.
Recovery and Recycle
Once your electronic waste are delivered back to our recycling facility, all items are wiped to Data Protection Act standards. If there are any working electronic items then we may refurbish these or we destroy items that are unable to be reused.
We aim to be your trusted IT partner so that your long term care needs are met in a timely and cost-effective way.
Drop us a line anytime, and one of our customer service reps will respond to you as soon as possible