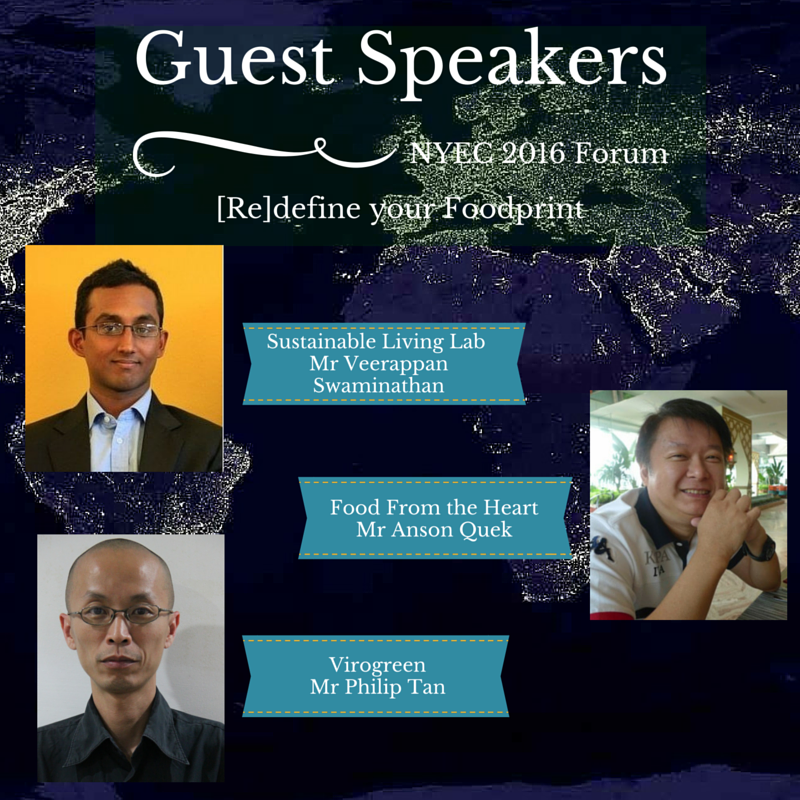 NYEC 2016 Panel Discussion Features Mr Philip Tan of Virogreen (Singapore)
Singapore – Philip Tan, industry expert and global manager of Virogreen Group, a leading global provider of electronics recycling and IT asset disposition (ITAD) services, was a speaker in the panel discussion at the NYEC 2016 conference in Ci Yuan Community Centre, Singapore. The discussion was held Saturday May 28, 2016 and covered topics related to the evolving green and conserving culture that defines waste as valuable societal resource.
Philip participated on a panel that included Veerappan of the Sustainable Living Lab, Anson Quek of Food from the Heart.
Virogreen Group
Virogreen Group (www.virogreen.net) is the global leader in electronics reuse and recycling. We have experience in comprehensive IT asset disposition and mobile device refurbishment services either directly or through acquired businesses. Virogreen provides disposition services for all types of retired electronic equipment to local, national and global customers in every business sector including data centers, healthcare, financial service and technical organizations.
Virogreen has the global reach, expertise, and infrastructure necessary to ensure our customers that all electronic devices are processed in a secure and environmentally responsible manner.
Virogreen international footprint of operations across 12 countries enables us to offer a global scope of services on a myriad of local fronts.
(Photo courtesy of NYEC 2016 Envir-0-nation Forum)