Certified and professional electronics and e–waste recycling in Singapore.
Managing disposal, recycling, data destruction and value recovery
of old computers and other IT equipment.
Ethical E-Waste Recycling and IT Asset Management with Secure Data Erasure

Welcome to ViroGreen, we are committed to working closely with our customers to help them maximize their return for redundant and retired IT assets.
Whatever your IT recycling needs, we can help. Our company can provide you a cost effective solution that fulfills your needs – keeps your business secure and meets government standards. Our services include computer and IT disposal, electronic waste recycling, IT recycling and IT lifecycle services.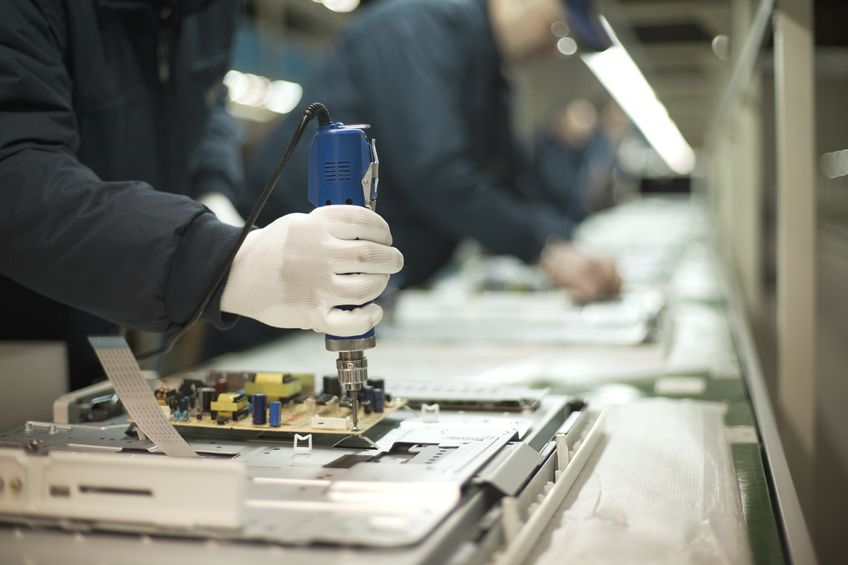 Electronics Recycling, ReMarketing and IT Asset Value Recovery  Maximize your recovery value while minimizing any negative impact on the environment.
IT Asset Recovery,  IT recycling and Data Destruction
Secure, meet government standards and maximize the recoverable value of your IT assets.
Industry News & Announcements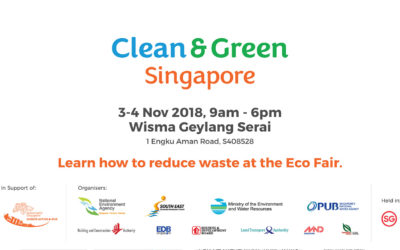 The Clean and Green Singapore Carnival 2018 is happening at Wisma Geylang Serai on 3-4 November 2018! Come along with your family and friends for a fun day learning all about a clean and green lifestyle. Stand to win attractive prizes simply by taking part in a wide range of eco workshops and exciting activities. See you there!
read more
Call +65 6451 0665 or email us to arrange your electronic recycling
Drop us a line anytime, and one of our customer service reps will respond to you as soon as possible